What To Do When You Leave Uni, Written By a Recent Uni Leaver
This one goes out to everyone who is thinking about going to university, who is currently a student at university, and all of those people, like me, who have just finished university and are waiting to officially don the cap and gown to be officially done with their degree.
For three years it has been drummed into me and the other couple of hundred students in my year that the most important thing to focus on was getting good grades for all assignments and especially the dissertation. So I put my head down, those three years evaporated in a heartbeat, and completed all my work, admittedly having a lot of fun along the way.
Now, my final grades are due to come back, then my overall degree classification will be calculated, that one little number that tells me if all this time has been worth it. Unfortunately your degree classification does not act as a free pass to whatever job you could possibly wish for, no matter what people tell you about getting a "good" degree. These days, a "good" degree is not working hard and getting a first in any degree. Nope. A "good" degree is one specifically leading to a job at the end of it. Think of nursing degrees where you will graduate and more than likely be hired by a hospital. Think of engineering degrees that are ridiculously hard and therefore less popular and therefore more in demand. Think of science or IT degrees where the numerous jobs outweigh the graduates massively so they can choose the job they actually want. Getting a first is slowly becoming a necessity, to set yourself apart from the increasingly more common 2:1s, and the increasingly less valuable 2:2s.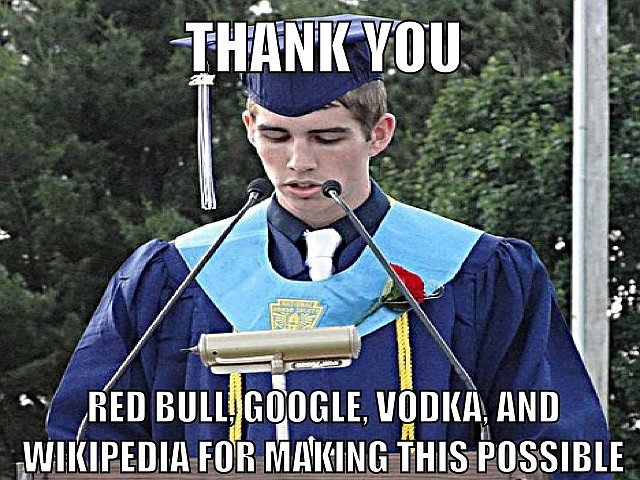 There is nothing more for me to do until graduation in November. But presently, stuck in the twilight zone of still kind of being a student but mostly just being unemployed, I am wondering what I am supposed to do now?
Get a job, presumably. But what about all the mind-opening, finding-myself travelling I was supposed to do? Did I miss my chance not taking a gap year before starting my degree? To answer this question I guess more aptly I should ask – where is the money I need to travel or move somewhere cool like London or Japan? Optimistic dreams of finishing university are for the rich.
If you aren't rich, here are your options:
1.
If you live with your parents, you could stay with them (cheaply, I imagine) while you work for however long it takes to save up enough money to travel or move to somewhere you actually want to live. Pros: very sensible, economically viable, admirable long-term goals, lets you plan what you want to do with your life. Cons: sacrifice your independence, have to live with your parents, uninspiring plan.
2.
Scrape together what money you have and move somewhere different, get a job of some description to pay the bills, and do what you love (music, art, writing, crafting, building) part-time to retain your sanity. Pros: change of scenery, brave move, meet new people, a story to tell, challenge yourself. Cons: need at least a little bit of money to do this, scary.
3.
Teach abroad in a country you've always wanted to visit or a country you think will excite you. Pros: costs way less than a holiday, secure money, broadening your horizons. Cons: have to apply in September for the following September, a year or two of complete commitment, moving away from friends and family.
4.
Find a great graduate job/scheme. The schemes open in September for the following September, like teaching abroad, so you're supposed to apply in your 3rd year so you are set for when you graduate. THIS IS VERY IMPORTANT. Your uni will NOT tell you this so make sure you don't miss the deadlines if this is what you want to do. Graduate jobs open up all the time. Pros: can have good pay, can be the start of a great career, can get you in a higher position with a big company. Cons: very competitive, can have poor/no pay, usually in London, must know what you want to do before you apply.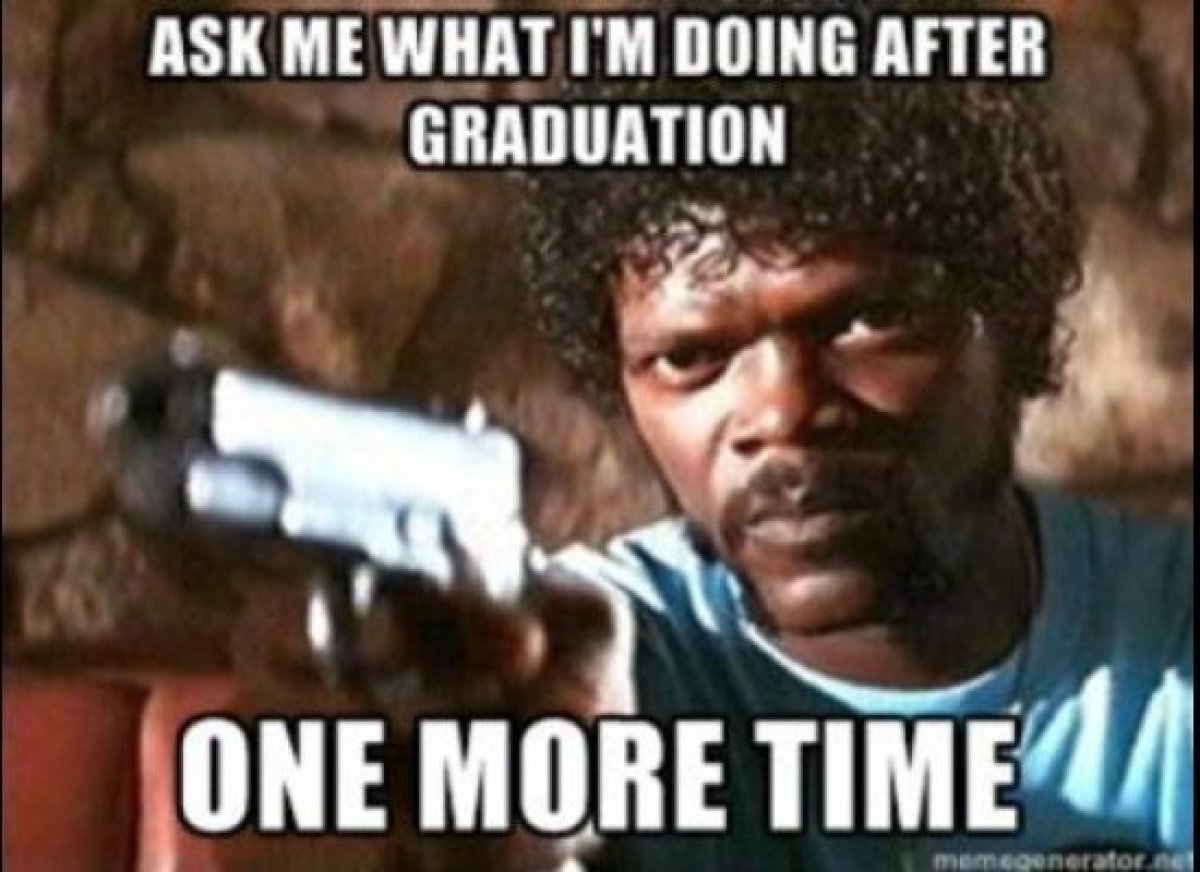 Obviously there are a million variations of what is possible out there, because it all depends on what you can afford, what you want, where you want to live, etc. So just know there are options, and it is okay to feel lost and confused right now. But everything works out. Every bad job is a job you now know you definitely don't want to do. Make a great story to tell out of it. Every bad house share is a lesson about splitting bills and how people aren't always what you expect them to be. Every failed relationship is bringing you one step closer to the right person. Every person you meet along the way will teach you something. Everything that happens to you can be a positive experience, if you let it.
So right now, relax, ignore pressure from your friends/family/tutors/Facebook, don't stagnate, and take the first steps into the rest of your life.
Helpful links:
Gary Vaynerchuk is a public speaker who is very motivational and if you have a look he actually has a speech specifically for 20-25 year olds leaving university with no idea what to do: https://www.garyvaynerchuk.com/